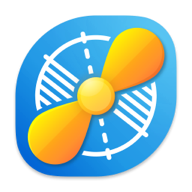 Little Snitch
4.0 Public Beta
Enjoy a completely redesigned Network Monitor with map view for visualizing network connections based on their geographic location, a new, improved Silent Mode, an option to minimize the connection alert to defer decisions about pending connections, improved hostname based filtering accuracy using Deep Packet Inspection, and much more.
Compatibe with:
OS X 10.11 (El Capitan)
macOS 10.12 (Sierra)
macOS 10.13 (High Sierra)
Little Snitch
3.7.4
Little Snitch offers a free, built-in demo mode that provides the same protection and functionality as the full version. The demo runs for three hours, and it can be restarted as often as you like. The Network Monitor expires after 30 days.
Compatibe with:
OS X 10.10 (Yosemite)
OS X 10.11 (El Capitan)
macOS 10.12 (Sierra)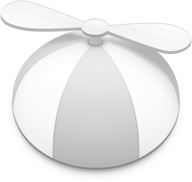 Nightly Build
Nightly builds are pre-release versions of Little Snitch that include the latest bug fixes and feature enhancements.
There is currently no download available.
Using OS X 10.9 or earlier?
Compatible versions are available on our legacy page.
Older Versions