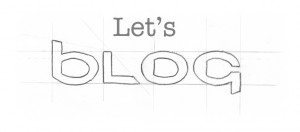 On this blog, we'll post interesting things about our products, our company and possibly everything else we want to share with the webs. Of course it'll be about releases to our existing apps, but also about tips and tricks on how to make better use of them.
For example, anyone who uses LaunchBar knows that there are literally 1000+ features in one interface. We will help you to increase your productivity by showing you how to take advantage of these features, how to best use workflows, scripts, actions and LaunchBar's interface itself.
There's also a lot to be said about Little Snitch. If you want to learn more about how to find out which rules you really need, how to keep a clean and concise rule set, how to do network traffic analysis in Little Snitch Network Monitor, or how Little Snitch is smart enough to know when you want to activate a certain profile, we'll tell you here.
Enjoy!