Take Control of LaunchBar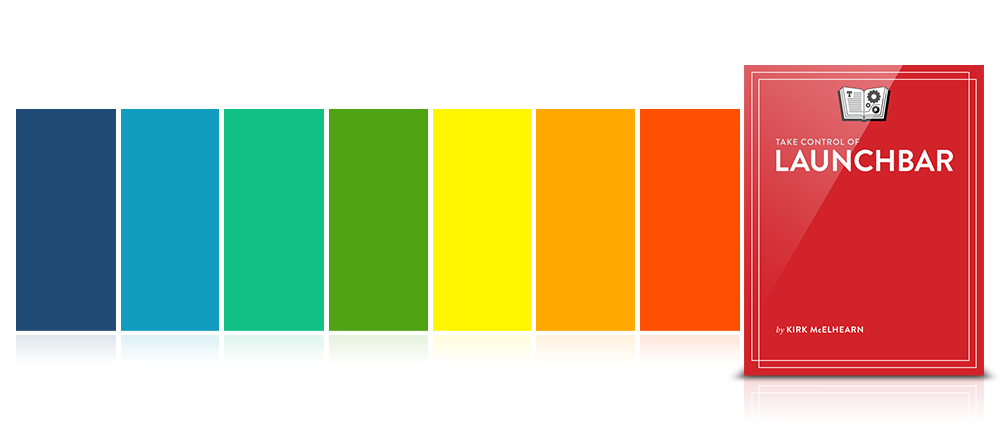 It doesn't matter if you're new to it or if you've been a power user for more than ten years: there's always something to learn about LaunchBar.
We're proud to announce the release of Take Control of LaunchBar, an eBook written by Kirk McElhearn of Macworld and TidBITS fame.
Head over to the new LaunchBar eBook page for more information on the book and how to get it.
Happy reading!