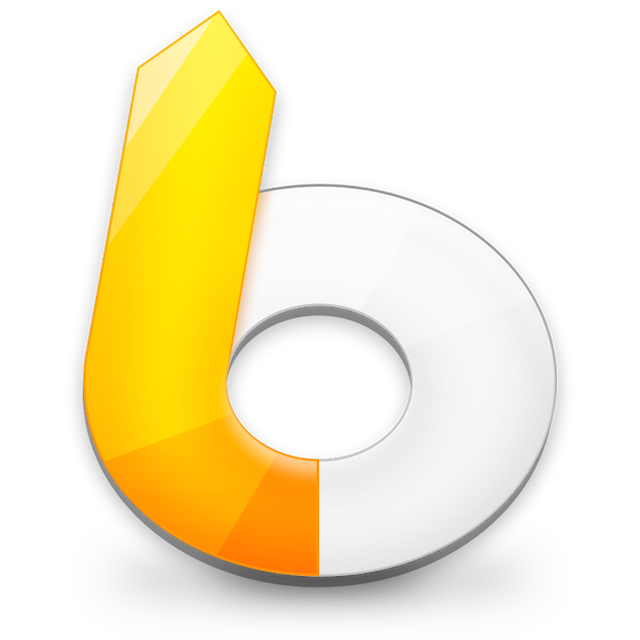 LaunchBar 6 is ready for prime time!
This new version packs a lot of great new features, including a completely redesigned, themeable user interface, extensibility via custom, script–based actions, suggestions for Google and DuckDuckGo, live Calendar input feedback, new indexing rules like Emoji or Finder Tags, Info Browsing for accessing an item's metadata and so much more.
The best way to find out what is new and what has changed is by visiting the new LaunchBar website and reading the release notes. Or you can download LaunchBar 6 and try it out yourself!
You can use LaunchBar for free as long as you like with all features available. After 30 days, LaunchBar will occasionally nag you to consider a purchase, but all features will remain fully usable without any restrictions.
As always, we offer reduced upgrade pricing if you have a LaunchBar 5 license. For those who bought LaunchBar 5 on or after March 24th, we have great news: You'll get a free upgrade to LaunchBar 6.
At this point we want to thank all of our beta testers for helping us out over the course of the last months. With your truly awesome feedback you helped us track down bugs and think of features that we wouldn't have come up with by ourselves. (FYI: The final version of LaunchBar 6 still includes the "Send LaunchBar Feedback" action, so don't stop using it!)
Along with this release we redesigned the Objective Development website. Some pages still have the old design but those will be updated soon (there are only so many hours in a day).
If you have any questions or suggestions, let us know on Twitter or use the "Send LaunchBar Feedback" action directly in LaunchBar 6.