Announcing LaunchBar 6 Beta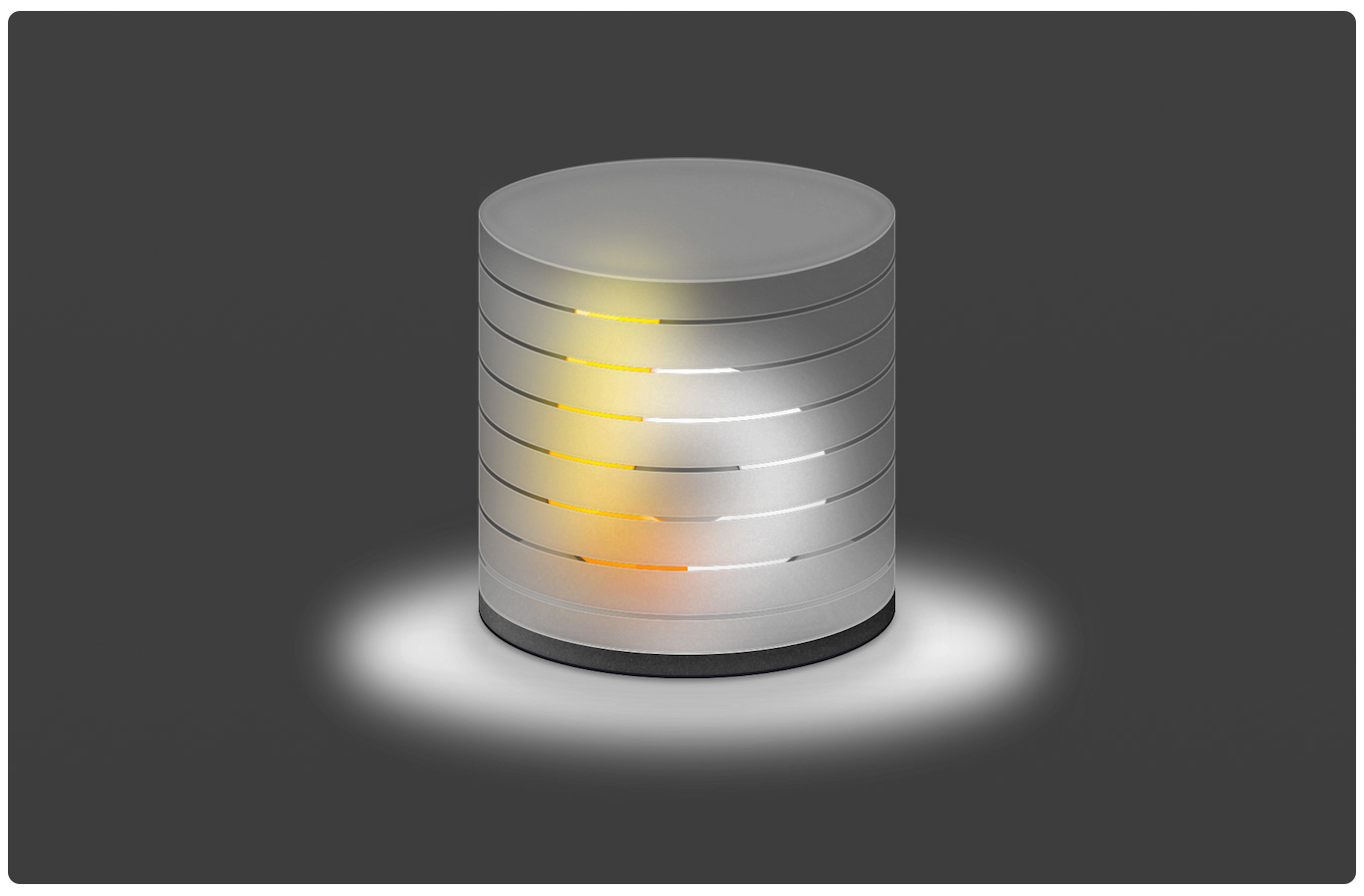 We are proud to announce that a new major version of LaunchBar is coming soon.
At Objective Development, we've been hard at work on LaunchBar 6 for quite some time adding features, improving designs, refining usability and squashing the occasional bug. Before we release it to the public, though, we invite you to join the LaunchBar 6 beta program to give it a test run and help us find any remaining issues.
Head over to the LaunchBar 6 beta page to become one of our selected beta testers. At first, we will only send out a restricted number of access codes, but as the beta phase goes on, more testers will be able to get their hands on the new version.
To answer what will probably be some of your most frequently asked questions:
The beta testing phase will go as long as necessary, so we can't announce a date for the final, public release yet.
LaunchBar 6 will be the first paid LaunchBar upgrade after more than four–and–a–half years, but we haven't decided on the price yet.
A free trial version will be available.
If you bought LaunchBar 5 on or after March 24th, 2014 you will receive the LaunchBar 6 upgrade for free.
In the coming weeks, we will share more information and screenshots about what's new and what's improved.
We're excited to show you what we've been up to and can't wait to hear what you'll have to say about the all–new LaunchBar! If you have any questions, feel free to contact us on Twitter or App.net.