How to gain superpowers
Join Mac expert Kirk McElhearn and learn how to use LaunchBar to carry out nearly any Mac task more efficiently. To help you develop a mental map of all that LaunchBar can do, Kirk explains LaunchBar in the context of its six superpowers – key LaunchBar techniques that no Mac user should be without.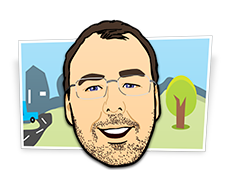 About the author
Kirk McElhearn is a Senior Contributor to Macworld, where he is The iTunes Guy; he is also a regular contributor to TidBITS, The Loop Magazine, as well as several other web sites and magazines. He has written more than twenty books, includ­ing Take Control books about iTunes and Scrivener 2. For more about Kirk, see his website Kirkville.
"Kirk is a longtime LaunchBar user, as such we couldn't imagine a better author."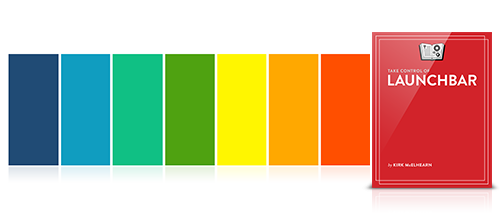 Take Control eBook Series
Take Control is well known for highly practical, tightly focused ebooks covering OS X applications, written by the same expert authors responsible for best-selling print books but available much more quickly. Take Control ebooks use carefully designed layout and typography for easy onscreen reading and printing, and they include bookmarks, clickable links, and a Check for Updates link that lets you access free updates.